Genteel's Parts Explained
Welcome to a brand new approach for lancing devices. Genteel's unique technology cannot be found elsewhere and is covered by 40+ US and international
patents
. We have completely reinvented the industry standard spring-loaded devices that hurt. Genteel controls the depth of penetration and when combined with vacuum gets a reliable drop of test blood without pain.

Contact Tips control the depth of lancet penetration. There are 6 different depths: Blue, the shallowest, through Violet, the deepest.
Nozzles hold Contact Tips securely in position and provide a clear view of the drop of blood being formed inside.
Genteel works best with our Butterfly Touch lancets, but can also use a wide-variety of square-based lancets, gauge is irrelevant
The Activation Button, when pushed and covered with your finger, engages the vacuum. The longer the button is pressed, the more blood can be drawn to the surface.
Genteel creates a vacuum which pulls blood up from the shallow lancet puncture. Because of its Contact Tips, the lancet only goes in as far as is needed to let the vacuum extract blood.
The Plunger is a combination of the Push Shaft, Push Cap, and red Vacuum Indicator. It is used to prime and help indicate if the vacuum is still active.
About Genteel South Pacific
Within Australia and New Zealand, Genteel is supplied by Genteel South Pacific Pty Ltd. We are a registered Australian business (ABN: 91 626 007 038) and have local offices in both Melbourne, Victoria and Brisbane, Queensland. Our support services are provided locally from these offices. Our registered address is: 118 Railway Ave, Ringwood East, Melbourne, Victoria, 3135.

You can contact our local support team via e-mail or phone using the link below.


Contact Us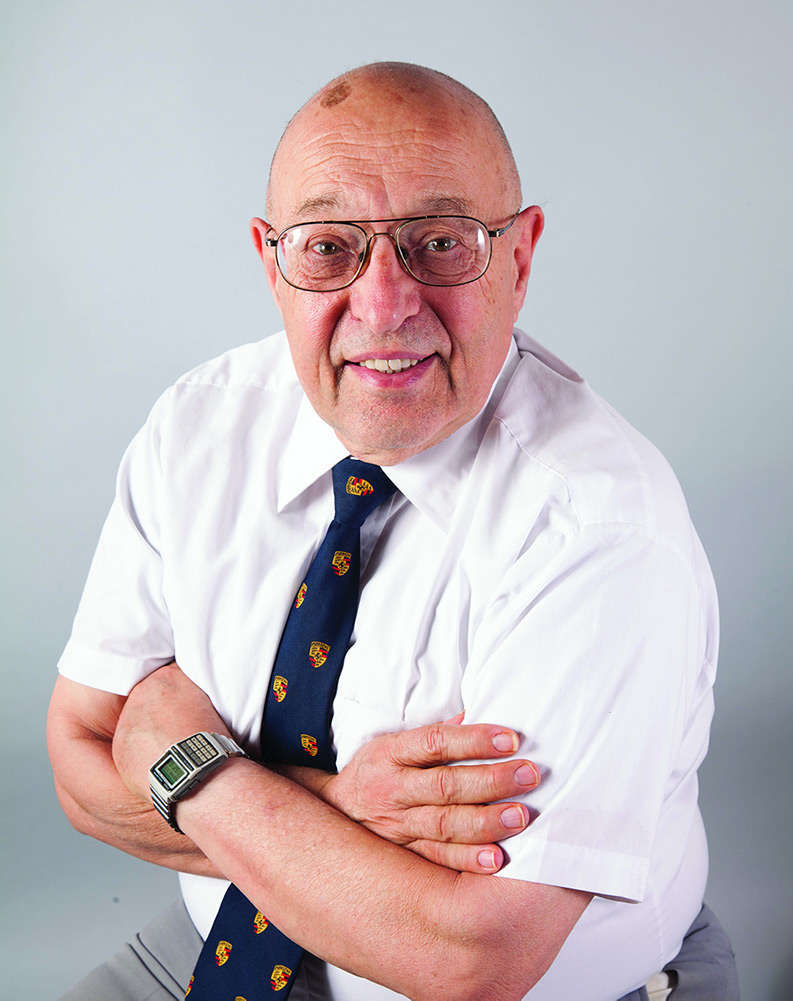 About The Inventor
My name is Dr. Christopher Jacobs, and I am the CEO and Chief Research Engineer for Genteel. Thank you for considering the purchase of a Genteel Lancing Kit. I promise it will challenge everything you've come to believe about a lancing device.

Background
Chief research engineer in the development of Genteel, holder of 75 United States and international patents; new medical devices and instrumentation through Oregon Graduate Institute (OGI) and Oregon Health & Science University (OHSU). Biomedical engineer, designed and assisted in patenting world's first variable rate cardiac pacemaker; Advanced Medical Technology (AMTEK), 1969, patented. Developed Control Systems for Artificial Kidneys (Renal Clearance); University of Southern California, 1964-1965.
Devised Rapid Eye Movement (REM) Dream Detector; USC County Hospital, 1966. Designed Electric Current Instrumentation to Treat Skin Disorders and electronic perspiration inhibition equipment; General Medical Corporation, 1972, patented. Set Up & Organized Medical Laboratories; USC Main Campus, 1964-1966. Doctoral Dissertation: "The Determinants of Maximum Expiratory Flow" (predicts how rapidly air can be expelled from lungs); results confirmed by experiment. Research helped test development of portable respirators, 1964-1967.
Dr. Jacobs Shows How to Use Genteel