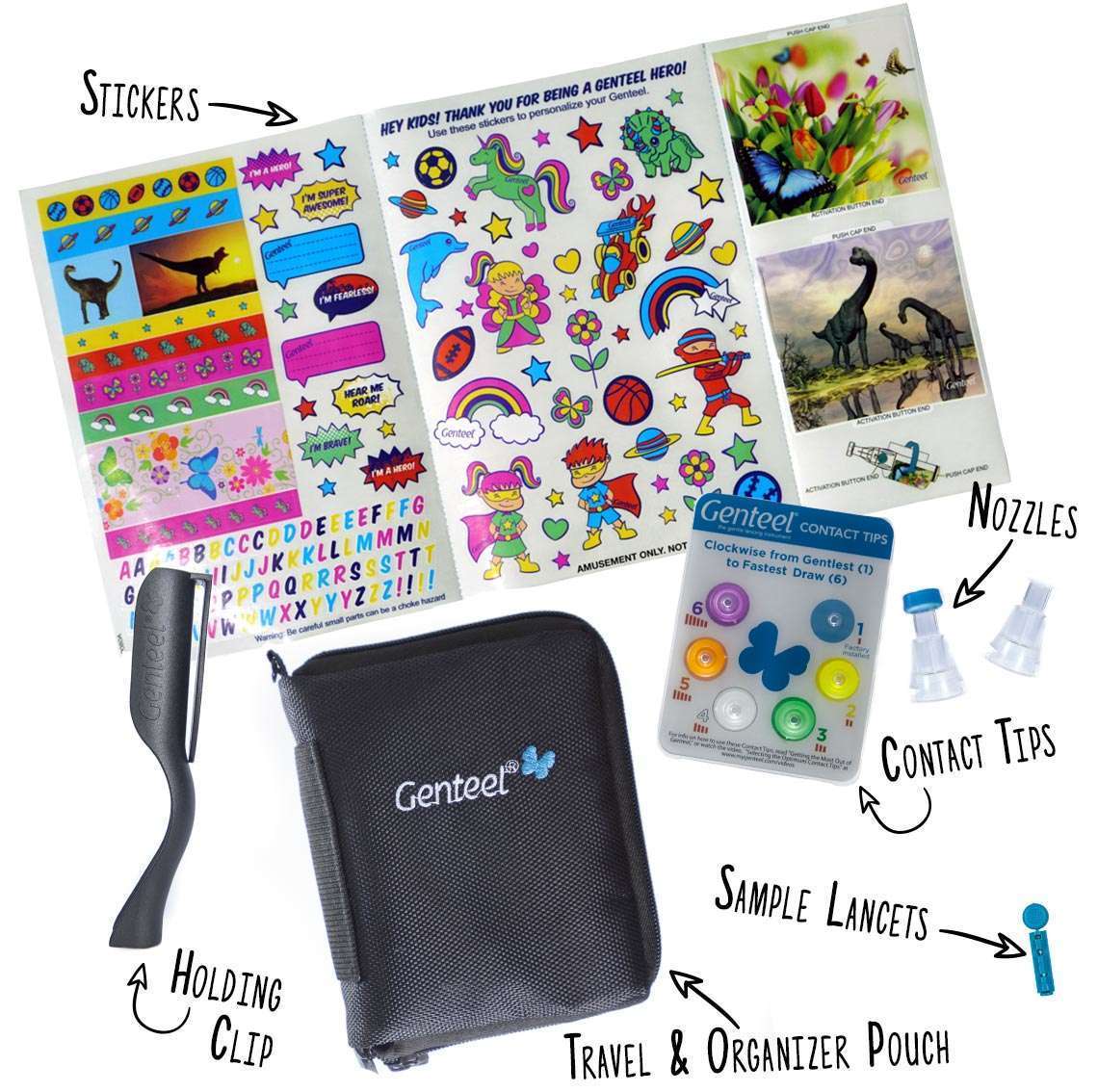 what's included in each kit
Vacuum blood draw device with no ouch
The Genteel Lancing Device allows those with diabetes to check their blood sugar without pain, using vacuum and depth control. Each Genteel comes with 6 contact tips, 2 nozzles, travel and organizer pouch, decals, sticker sheet for kids, and sample Butterfly Touch Lancets. Give fingers a break. No more squeezing. Waste less test strips. Choose your test location anywhere on the body and reduce lancet impact. For all ages and Type 1, Type 2, gestational diabetes and pre-diabetes. Use any glucometer and test strips.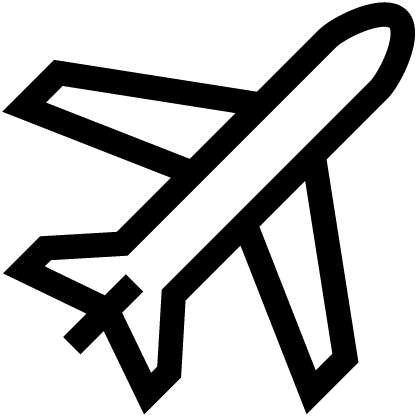 Fast shipping to Australia & New Zealand
We deliver to Australia & New Zealand through Australia Express Post parcel delivery services. Next day service is available to most cities except Darwin & Perth.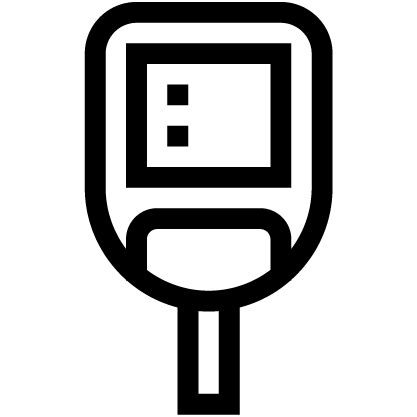 30 day money back guarantee
Every Genteel lancing device is covered by our 30-Day Money Back Guarantee. You're making a good investment: less than 1% of Genteel customers send it back.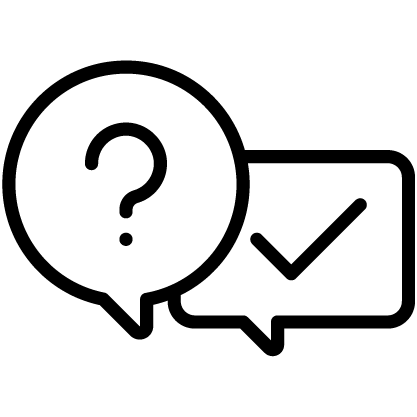 Personalized customer service
Speak to our Australia-based customer service agents who can give you troubleshooting guidance and answer any questions you have.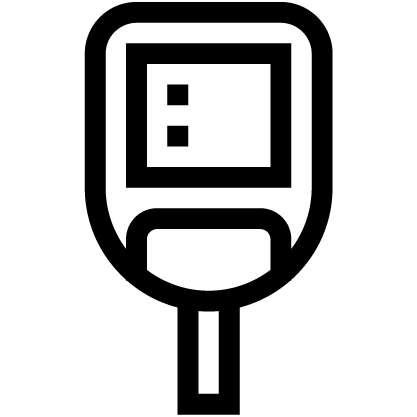 Use your own test meter & strips
Keep using your existing blood glucose meter and test strips. Genteel works with many square-shaft lancets commonly available, and all test strips and meters.
Official Registrations